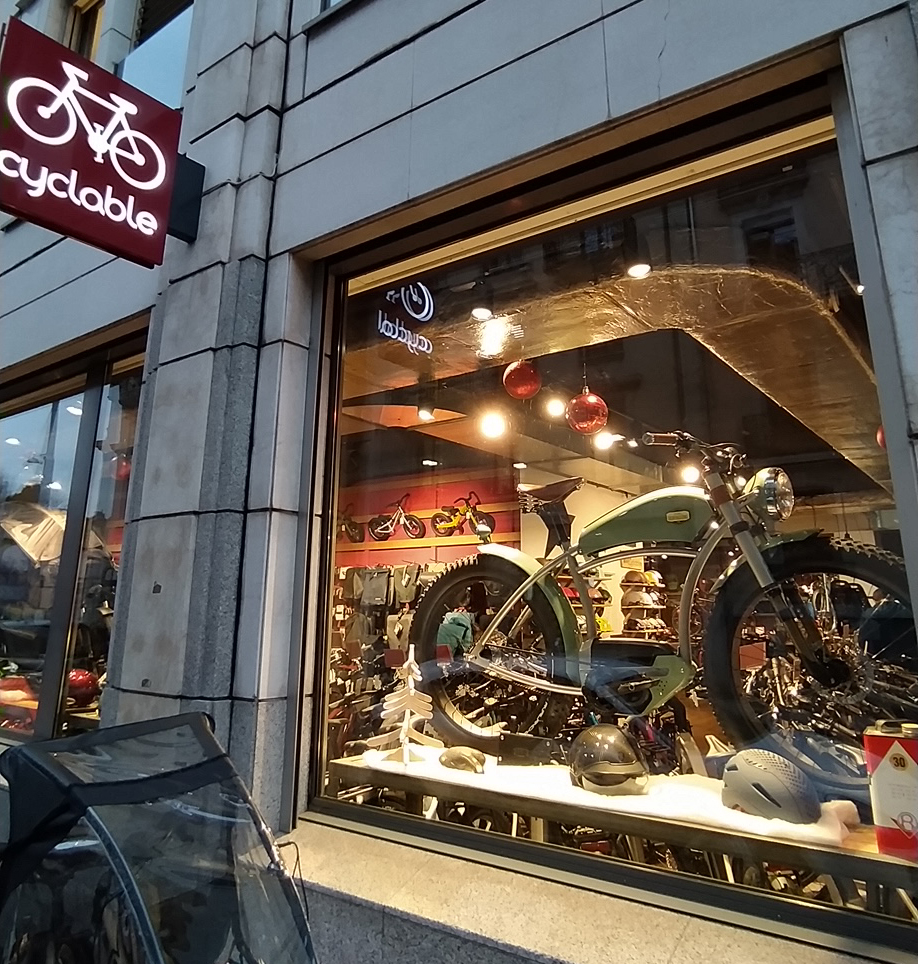 our exceptional electric bikes

Dear cycle professional,
You are an electric bike dealer, and for Ateliers HeritageBike, you are the most important element in the chain! More than a retailer, we would like for you to become partner and an ambassador of our exceptional bikes, designed, manufactured and assembled in France. Today, we offer a complete range of bikes for your customers who wish to acquire quality bikes with a unique design: urban, cruiser, mountain bike, vintage, trailer,...
Our commitments to you :
product availability. We currently have stock for the 2022 season and we have it right now!
the possibility to buy our bikes individually with no minimum order
free delivery of orders on appointment with fully assembled bikes
the official announcement of our collaboration on our website to send our customers directly to you according to your location
attractive commercial conditions that respect your work and your investment
a dedicated after-sales service at your disposal
the supply of elements (photos, videos, arguments, ...) to accompany you effectively in your communication, especially on your website and your social networks
differentiating and premium elements that accompany our exceptional bikes (quality user manual, Ateliers HeritageBike key ring, dedicated pockets, ...)
Yours sincerely,
Xavier Wargnier & Guillaume Monsigny, founders of Ateliers HeritageBike